Looking from my office window, I see that cars are already pulling up to Andrus field. It's going to be a great day to meet our new students and to help them move in.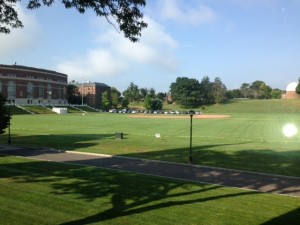 Throughout the day, photographer Olivia Drake will be posting pics. WELCOME 2017!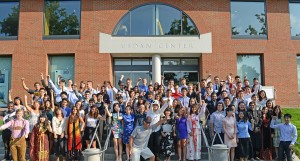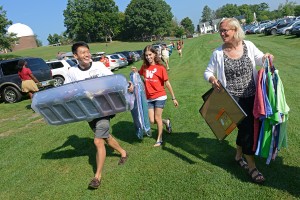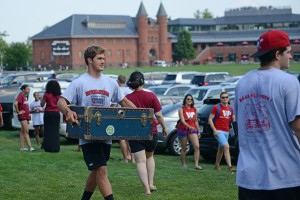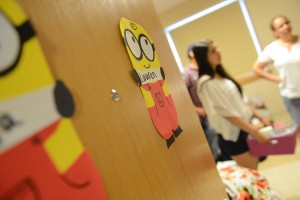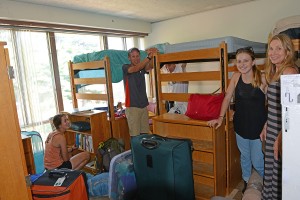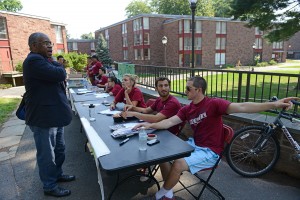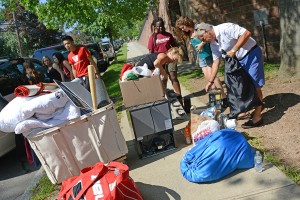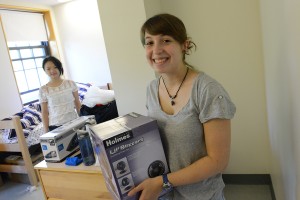 Olivia has posted more photos HERE.
My remarks to the families of our new students can be viewed HERE or below.
[youtube]http://youtu.be/xyGSv12hsc8[/youtube]