Have you seen the new Exley Science Center Lobby??? This is a great upgrade and a fine example of how student and faculty input has resulted in real improvements to the campus.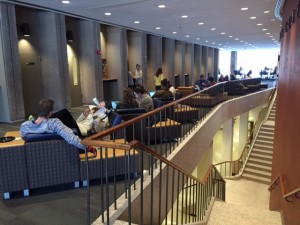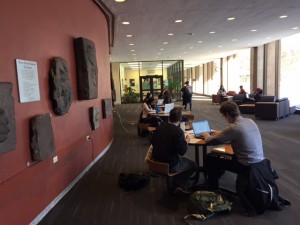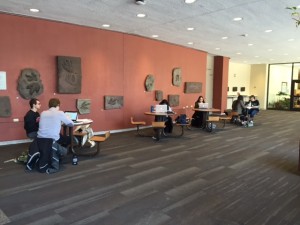 Hats off to Brandi Hood and the team for the lovely design and great execution.
On Thursday February 26, more than 100 Wesleyan folks will meet with members of the Sasaki Associates, Inc. to discuss a framework for campus planning. We need more spaces that are friendly for studying and socializing for staff, students and faculty. And we need more places to make stuff. On that score, have you seen the new Digital Design Studio?
Make your voices heard and together we will build the campus that's right for the kind of education we need now and tomorrow!