On March 9, I attended a wonderful Wesleyan event in San Francisco. More than 100 alumni and parents came out to hear about liberal education today, and to discuss the importance of financial aid support. I was joined by Jonathan Schwartz '87 (shown below, far right), a scholarship kid who went on to do great things in the technology industry and who now runs CareZone, a company he co-founded to help families organize and attend to their health care data.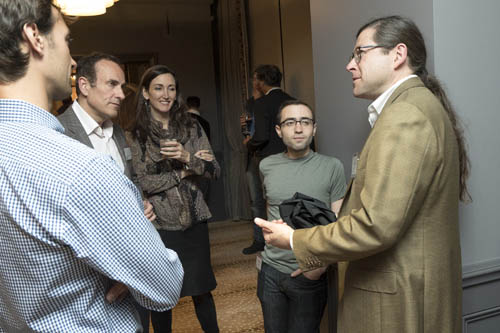 There were folks at the reception from across the generations, and we had a good conversation about reducing student debt and expanding the curriculum.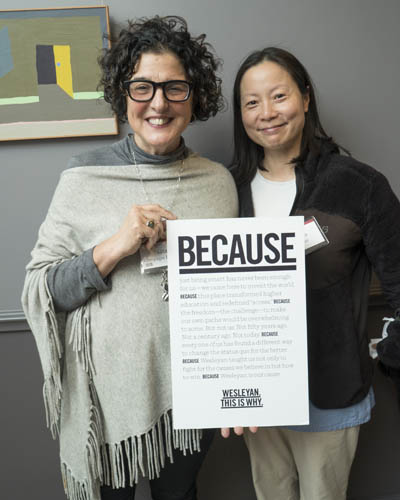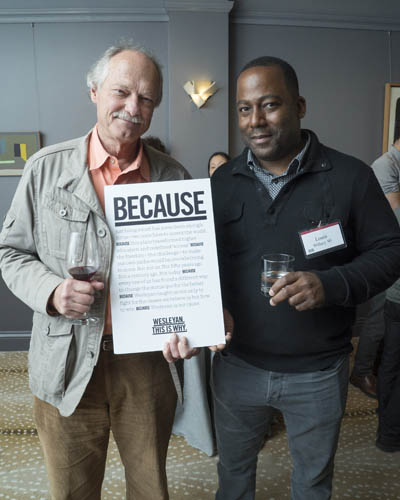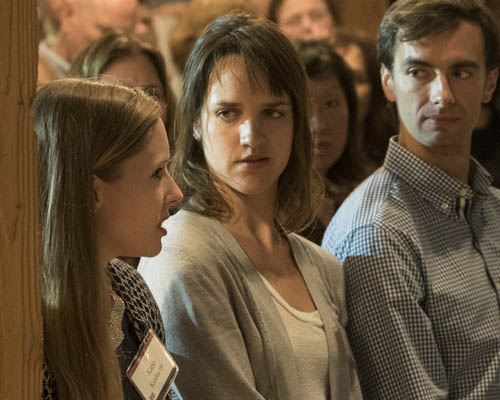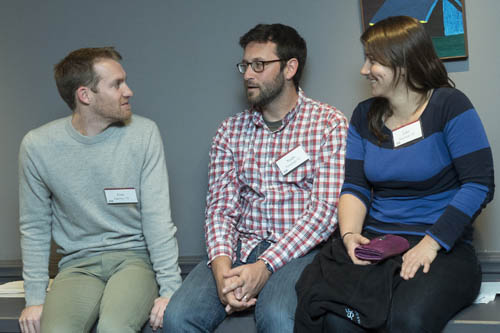 In the morning I visited our online partner Coursera to hear about some of their new specializations. I think Wesleyan can expand the quality and quantity of our MOOCs over the next several months.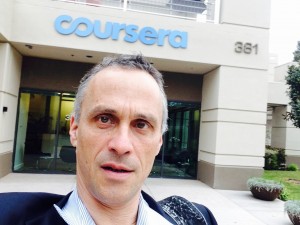 I had spent the afternoon meeting with alumni and with colleagues at Stanford. I very much enjoyed the d-school's open spaces and giddily innovative atmosphere. Some kinship with Wes at our best?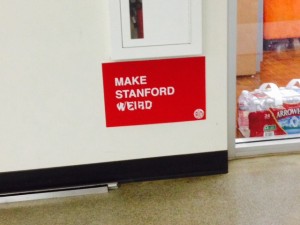 The next day, I headed to Menlo Park for a conversation with writer Michael Chabon P '17 and Bozoma Saint John '99, head of consumer marketing at iTunes and Beats Music.