I learned recently that a great friend of the university, David Knapp '49, passed away this summer, just shy of his 97th birthday. I met David shortly after I began as president in 2007. He regularly attended campus events, especially reunions. He mentored students, supported scholarships and lived a life of purpose and joy.
I talked with David about his efforts to fight discrimination against gay people in the Boy Scouts of America. An Eagle Scout himself, David was kicked out when the organization found out he was gay. A tireless advocate for civil rights, he continued to march for gay rights, often in his Scout uniform. He helped create change in the organization and eventually would write to me, I felt so happy and proud to be officially back in the Boy Scouts at 89 and to be promoting both Scouting and GLBTQ civil rights…
I saw David at Reunion Weekend in late May and had a chance to acknowledge his great participation in so many a Wesleyan tradition. He was part of a tradition of service, of civic engagement, and of a dedication to equality.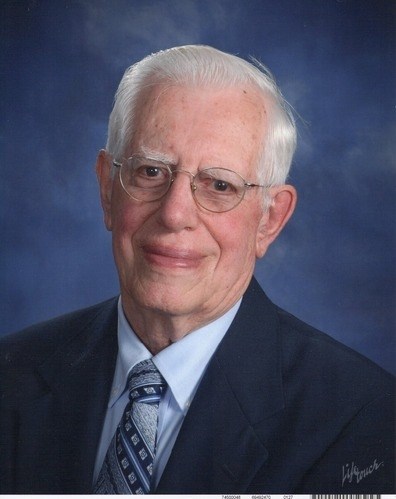 Rest in peace, David. May your memory be a blessing.