What a glorious morning for R&C Weekend!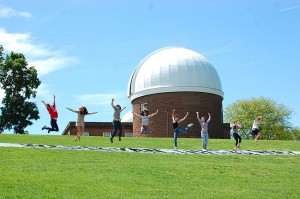 It's great to see all the Wesleyan families on campus.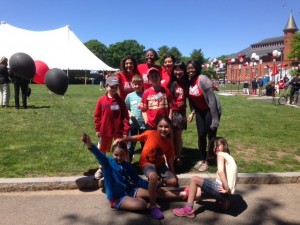 After very productive trustee and trustee emeriti meetings on Thursday and Friday, we were treated to an amazing performance of Freestyle Love Supreme on Friday night.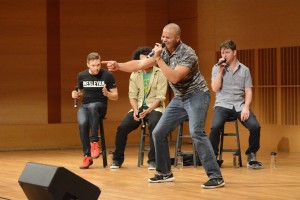 Any moment the alumni parade begins. Here's a video of the band getting ready.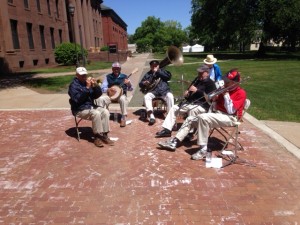 We also enjoyed some student singers.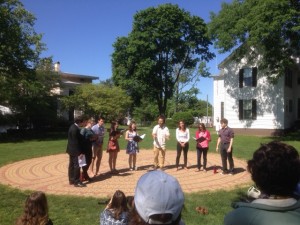 We'll be updating this photo gallery of festivities throughout the weekend. You can also follow all coverage of the weekend on Storify.
This is Why.