I've been hearing about some great new social impact initiatives from Wesleyan students. I recently met Trevon Gordon, who is finishing his third year at Wesleyan, majoring in chemistry and heading to Columbia University for the "2" part of the  3:2 engineering program.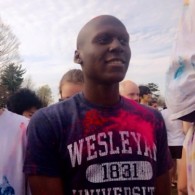 Trevon is working with SAHA Global to bring solar power electricity sources to Ghana. He has already put together funds for creating a locally led group to develop and run the power source, and he is raising money to participate in the implementation stage for this project here. He's getting close, and every gift brings him that much closer.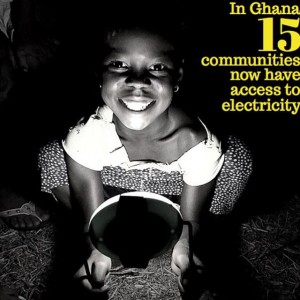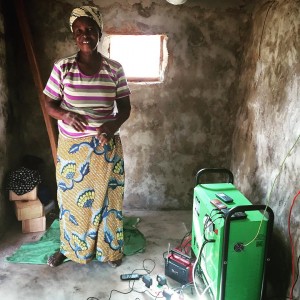 There are many other individual Wesleyan students and groups organizing worthy endeavors on campus and around the world. You can read about many of them on the Patricelli Center for Social Entrepreneurship's website.
Students with the Wesleyan Refugee Project are giving their time to assist refugees from not only Syria but around the world. They are volunteering with local community organizations—helping refugees with resettlement applications and accessing housing and energy subsidies, and tutoring them in English—as well as fundraising for international NGOs and agencies, and organizing speakers here on campus. Read more about their efforts here.
And Wesleyan's Invisible Men group recently started the Invisible Men Experience Grant Program. Beginning this summer, the Invisible Men hope to award two grants of up to $5,000 to students who normally wouldn't be able to afford a particular professional development opportunity. Anyone interested in donating to this effort can do so here.
I'm always interested to hear about students engaged in social impact work. If you'd like to share your project, please submit a comment on the blog!