One of the highlights of my spring break (so far) was hanging out with the tennis teams for a bit in Claremont, CA. I used to play a little bit of tennis when I was an assistant professor at Scripps College in Claremont, and it was thrilling to watch the amazing points being contested by the players.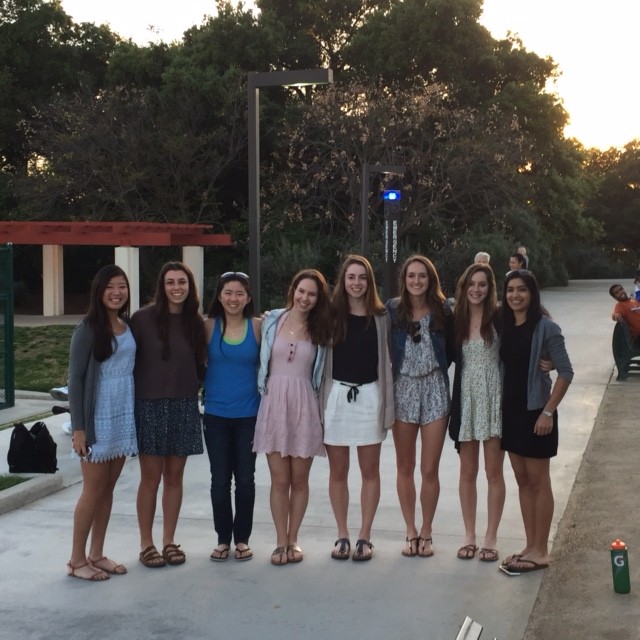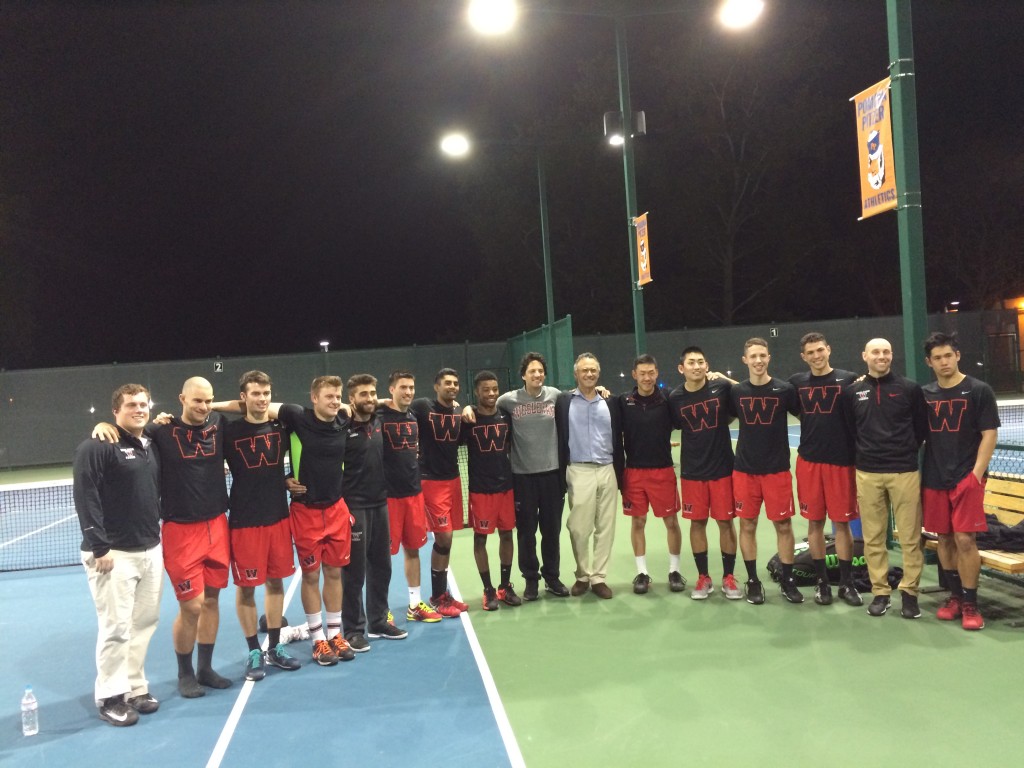 Under the superb direction of Coach Mike Fried, the men's and women's teams have climbed in the national rankings. Last year as a frosh, Eudice Chong '18 won the national championship for Div 3 at the NCAA tournament! This week both teams had great success—probably the best day in program history. Both the men and women defeated top-10 opponents Monday. The 23rd-ranked men's squad earned a 6-2 win over No. 5 Trinity (Texas), while the 17th-ranked women's team claimed a 7-2 victory over No. 10 Washington (Mo.) University. That's the headline, and you can read more about their successful western swing here.
Baseball, softball, the lacrosse teams and spring track squads are also using spring break to prepare for the short, intense seasons ahead. There will be plenty of opportunities to cheer on the Cards! Check out the schedules here.