I was delighted to welcome guests to a conference in honor of Mark Slobin on Saturday. Mark, the Winslow-Kaplan Professor of Music, has taught at Wesleyan since the early 1970s, and he has had a mightily distinguished career as a scholar-teacher.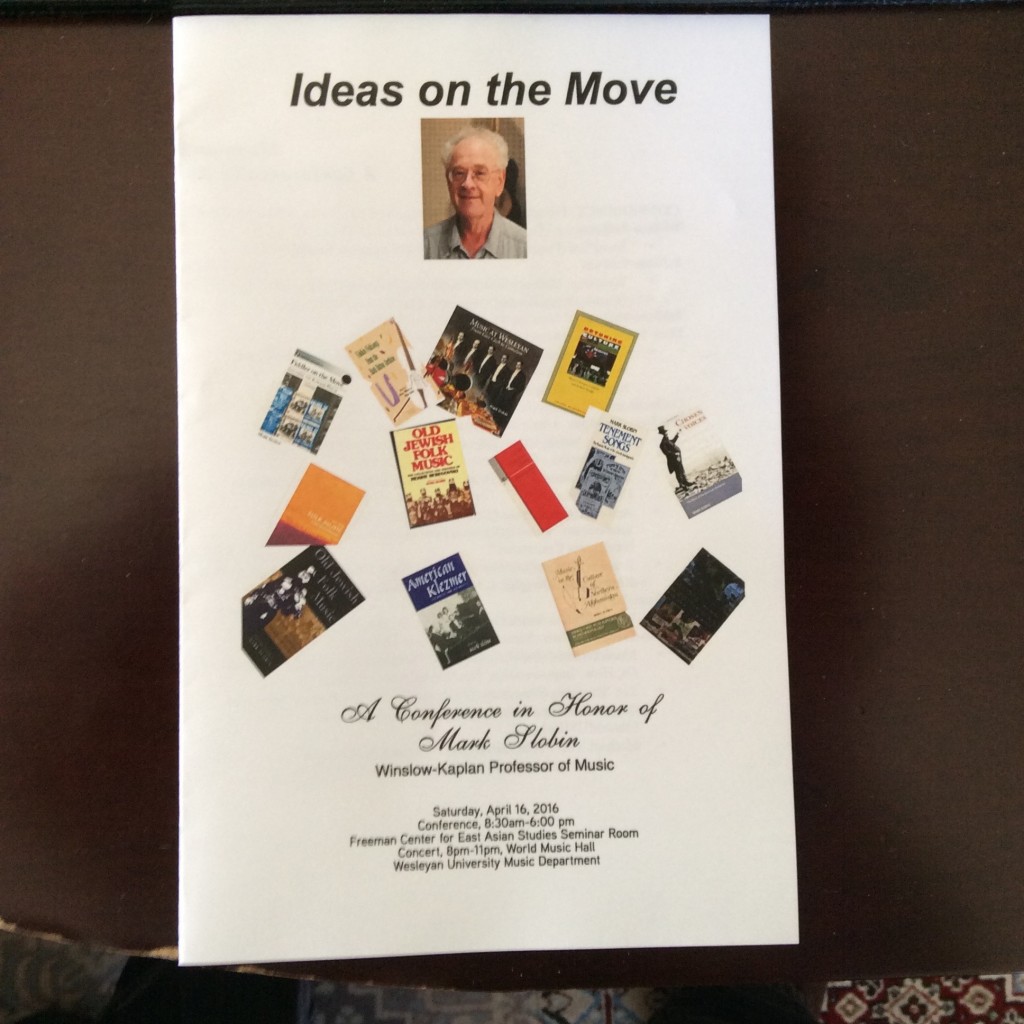 Growing up in the remarkably rich musical soundscape of Detroit (which he is currently writing about), Mark did early fieldwork in Afghanistan, followed by research on musical subcultures in various parts of the world. He is at home with all kinds of sounds, and his students (many of whom were present at the conference) work on everything from Mongolian throat singing and African funeral music to hip-hop and klezmer. He's even written the book on music at Wesleyan.
In addition to academic talks celebrating Mark's leadership in ethnomusicology and his caring, inspiring mentorship, there was a concert Saturday night with performances of Irish, Jewish and very hybrid music (to name only a few). The culmination was a Gamelan Ensemble performance in Professor Slobin's honor—with shadow puppets, too.
Mark spoke briefly at the conference about how Wesleyan has fostered groundbreaking research, practice and teaching in music for a very long time. Thanks to him, and to his colleagues and students, we expect that to continue far into the future.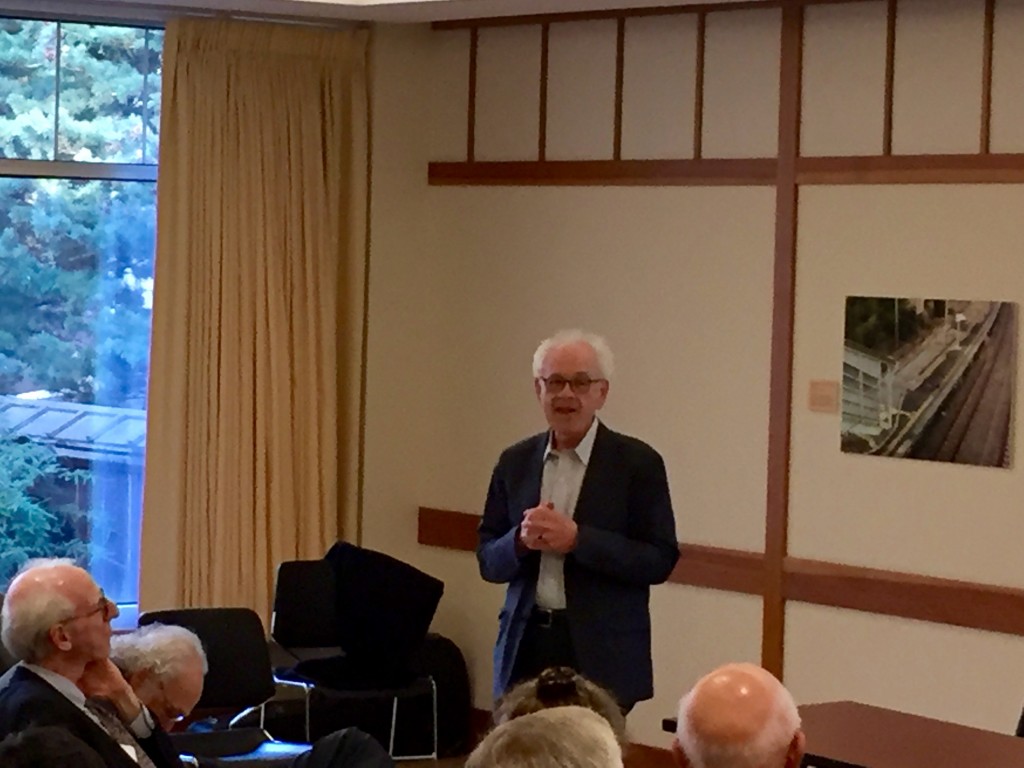 Mazel tov, Mark Slobin!!