Kari and I are in London for a few days. She gave a paper at a conference on the French philosopher Jacques Derrida, and I hosted an event with about 50 Wesleyans who live on this side of the Atlantic. There was a great mix of folks at the event. Alumni from each decade since the 1960s, and current students studying abroad—and even a few pre-frosh from the Class of 2020.
I had the great pleasure of meeting up with a few of my old students who have settled in London. I love hearing about the variety of ways their education continues to resonate in their lives and work.
We've seen some great art and have marveled at the new buildings that seem to be sprouting is this incredibly busy city. Think I'll head over to the Freud Museum to get my bearings…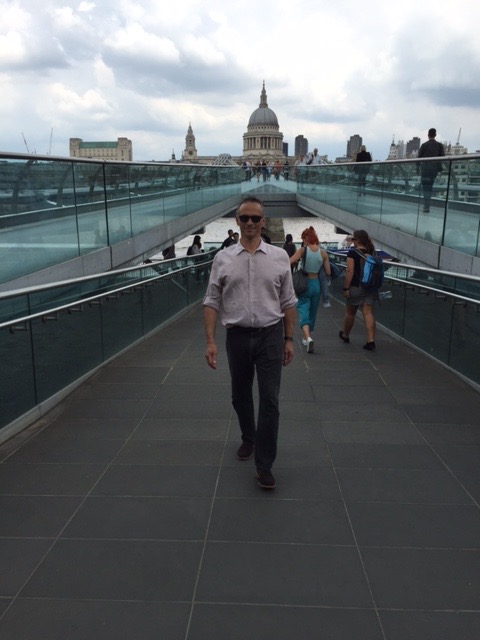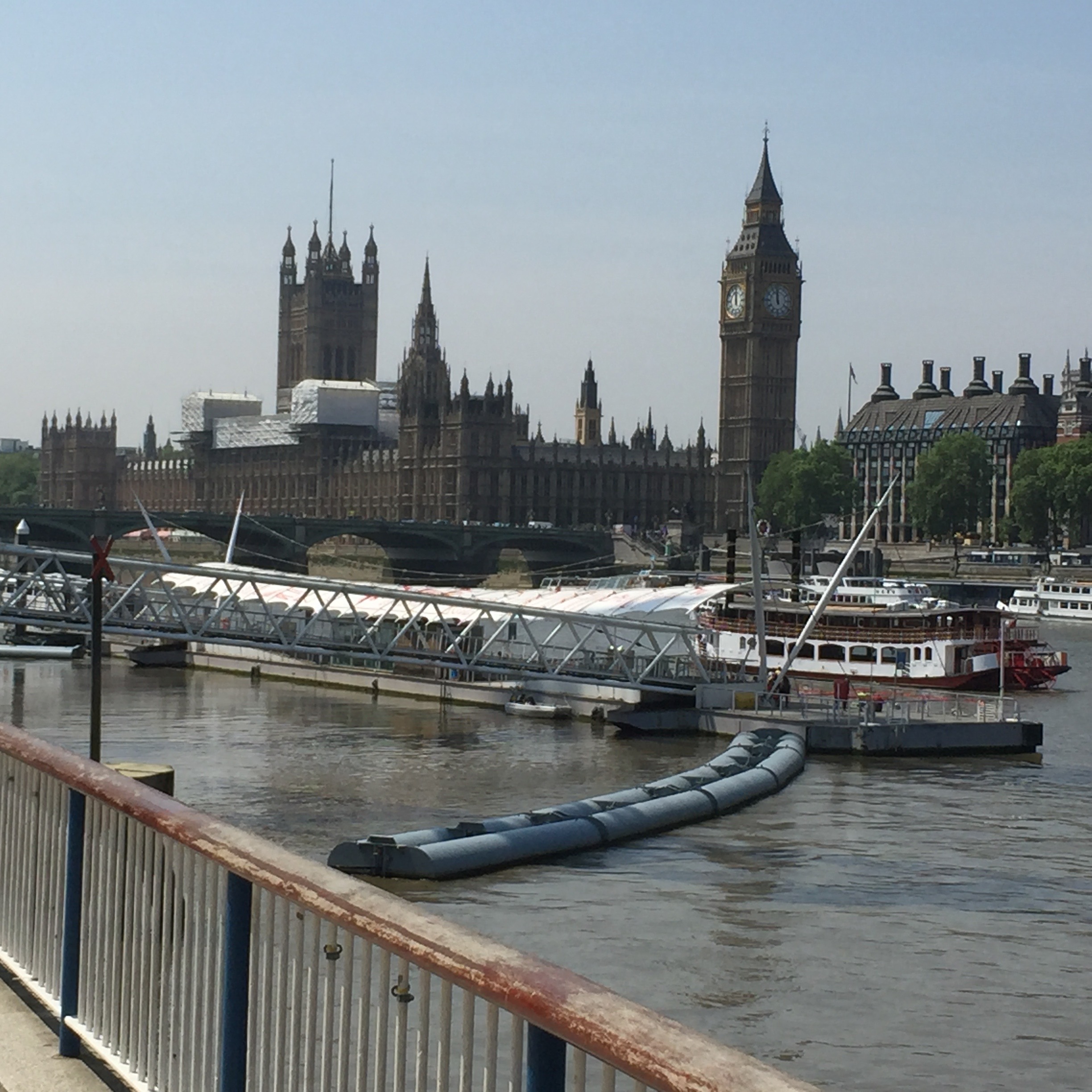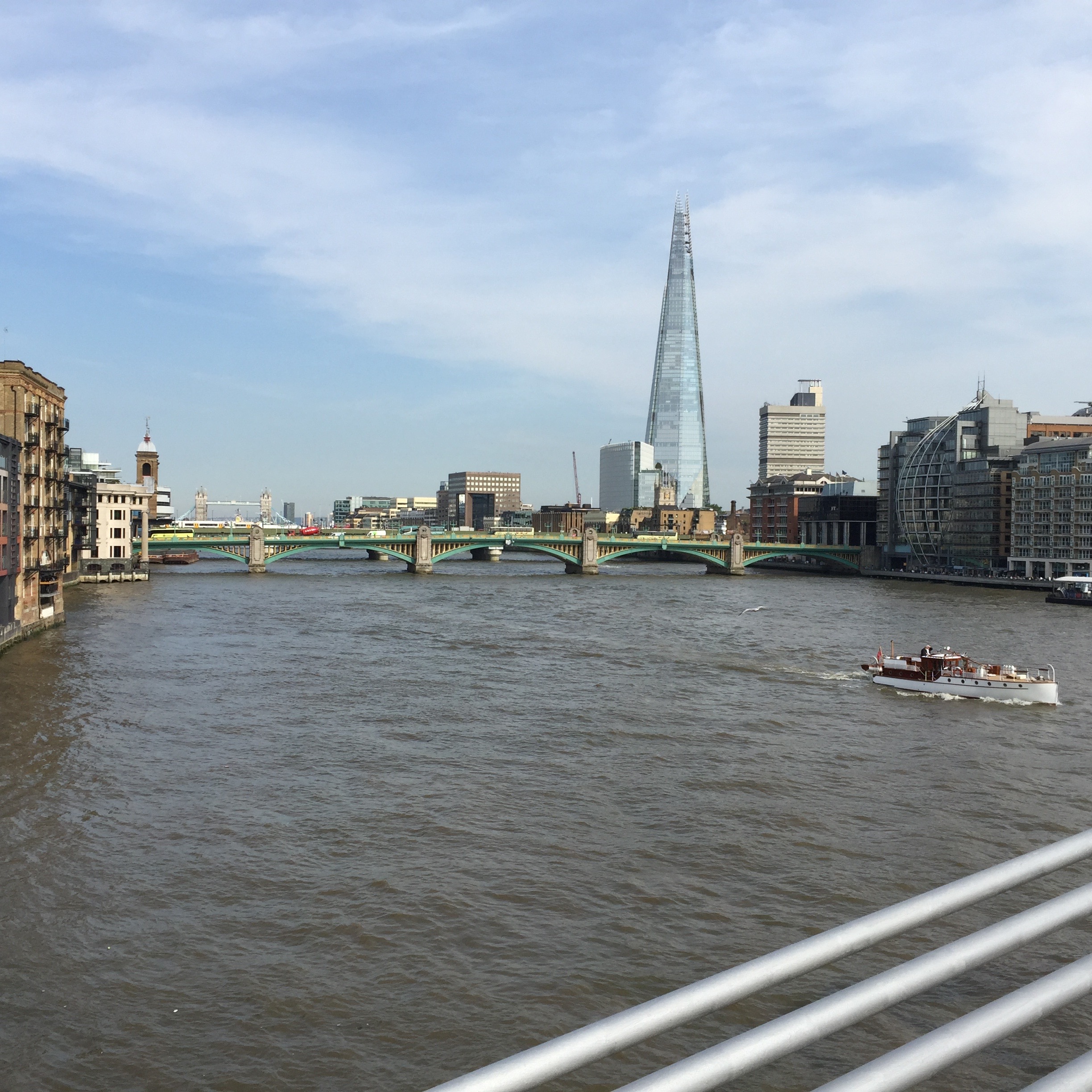 Tomorrow, back to Middletown!