The Senior Thesis Exhibitions have begun! I just came back from the Zilkha Gallery where I was so impressed by the intensity, humor and high level of skill evident in all the work on display. Congratulations to Allison Kalt, Ilyana Schwartz, Anna Shimshak, Tiffany Unno and Christina You.
Here's just a taste of what's on display: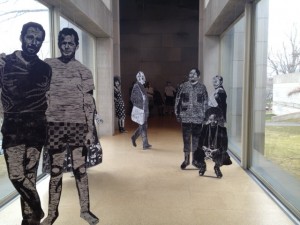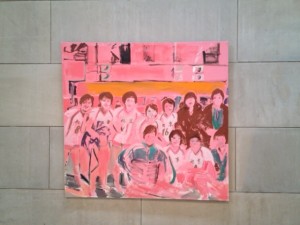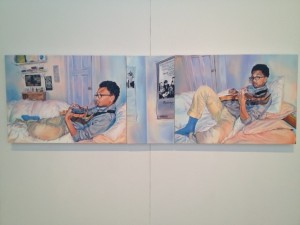 This must be why.  THIS IS WHY.